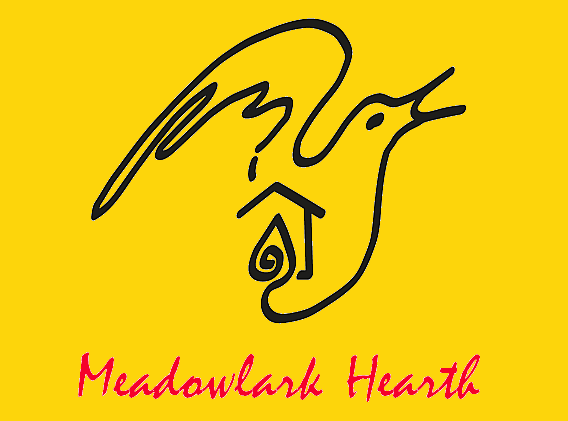 Demeter certified biodynamic seed and certified organic seed
Welcome to Meadowlark Hearth Biodynamic Seed Initiative!



Click here for internship opportunities.

Garlic is now only in small and medium sizes for 2013, large and extra large sold out. .

Please see Ordering Information for instructions on online ordering.
Click here for a downloadable order form for check payments.